Catalina Youth Group: Aftershock
Welcome to Aftershock (Acts 4:31) If you are looking for a place of fellowship and fun then this is the place for you! Our goal for our youth group is to provide a safe place for both middle schoolers and high schoolers as they are growing up and learning more about their relationship with the Lord.
We meet every Sunday at the church. Contact Pastor Matt Colby for more information on joining us.  We hope to see you there!
And when they had prayed, the place in which they were gathered together was shaken, and they were all filled with the Holy Spirit and continued to speak the word of God with boldness.
No Results Found
The page you requested could not be found. Try refining your search, or use the navigation above to locate the post.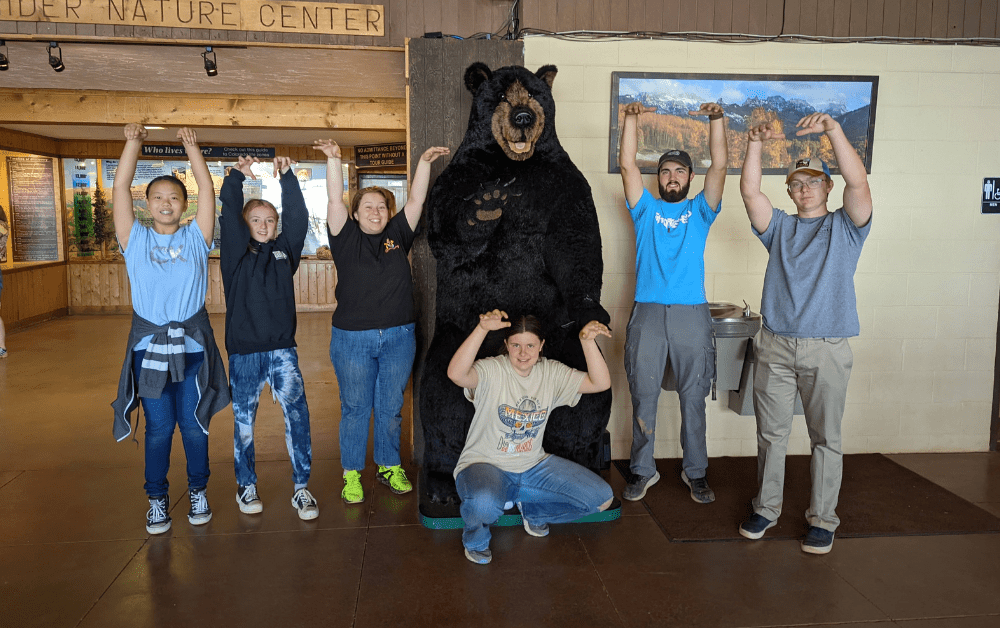 Fellowship and Fun!
A main focus for our youth group is a chance to get to know each other individually and as a group. No one is alone on their journey and it is important to have supportive friends along the way! So whether it is learning about the Bible to laughing at silly competitions it is always done to bring the group closer together!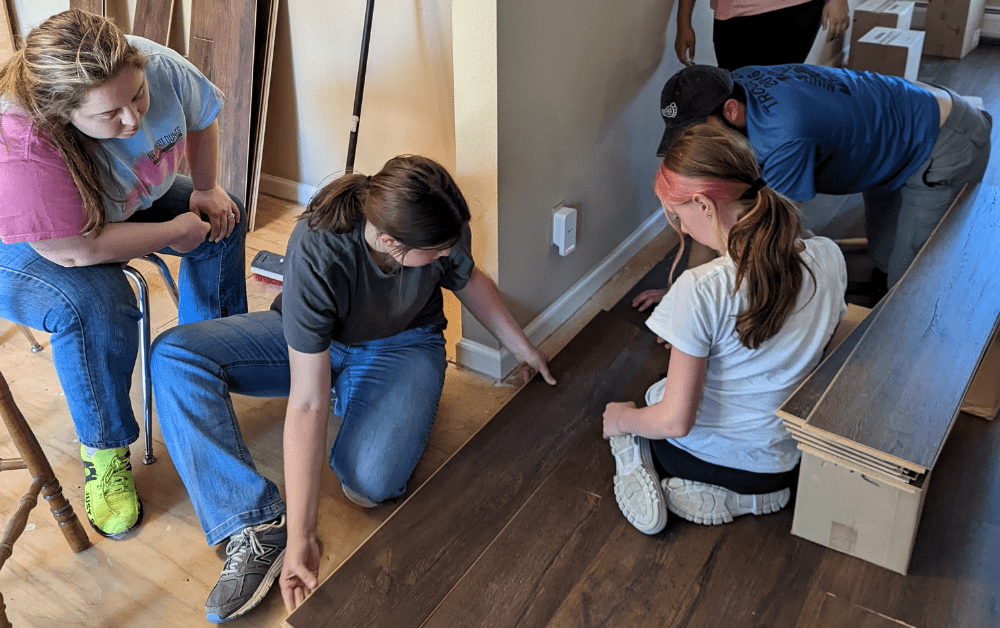 Service!
Another major focus of youth group is putting our words into action. One of these ways is through service to others. Every month, during one of the times we meet, the youth group dedicates that meeting time towards service. Some of these things have been handing out gift bags to some of the church members who can't get out of the house much, or helping sort donated clothes for those who need it. We also have a summer mission trip that we work towards fundraising during the year!