Upcoming Events at Catalina UMC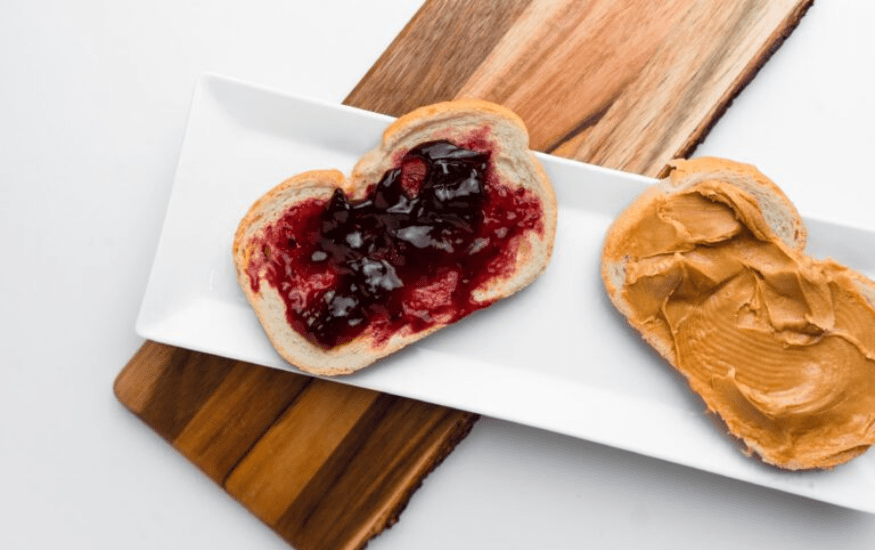 Volunteers can sit and chat while making hundreds and hundreds of sandwiches for our neighbors living with hunger.
read more
Casa Alitas Welcome Center Clothing Drive 
Catalina will be participating in a clothing drive for the Casa Alitas immigrants throughout the months of September and October.  Bins have been set up in both the Sanctuary Narthex and the Church Office to collect your donations of clothing.  All types of practical clothing are needed: children's to adult's sizes, 
warm weather or cold weather. 
As long as the clothing is clean and practical, it is needed.  (Just no specialty items like prom dresses or high heels).
 
Interfaith Community Services (ICS) Food Bank
Also throughout the months of September and October, Catalina will be participating
in a food drive for those who are living with hunger.  All types of non-perishable 
food are needed,
as long as the food has not been opened or has not expired.  
Again, collection bins have been set up in the Sanctuary Narthex and in the Church Office.
 ___________________________________________________________________________________________________________________________________

KOINONIA CLASS FOR ADULTS
The KOINONIA CLASS for adults meets Sundays at 9:00 in Room E23.
Each week the group reads a chapter of a lively and thought-provoking book
and builds relationships with other adults of all ages. Taught by Rev. Dr. Kirk Reed , the class aims to make learning fun. Everyone is welcome!
SEEKERS ADULT SUNDAY SCHOOL 

We meet at 8:45-9:45am, Room H-230. A desire to enrich your understanding and faith is the only requirement. 
Join us for a variety of video-based lessons led by volunteer teachers from the class. 
WOMEN'S BIBLE STUDY
Our Women's Bible Study for the fall will be: Better, a study of Hebrews by Jen Wilkin. We recently did her study of Genesis.
We will begin on Wednesday, September 6th 
for 10 weeks 
ending November 8th.  We will meet from 9:30 to 11:30 in H230. 

MEN'S BIBLE STUDY
Weekly Wednesday morning Bible Study meetings.  We meet in Room E23 at 6:45 am. 
For those whose schedules allow, we plan on going to
breakfast at 8:00 am following Bible Study.