The Holy Spirit is stirred within us when we study scripture and pray, not only as individuals, but in community as well. The community helps us to be accountable to those things we say are important to witnessing for Christ, but we often forget about when we leave the church campus. So this day, and every day after, I pray that we are set afire in some way. We offer adult Bible Studies here at Catalina along with Mission Projects, worship, fellowship. We are open to all people (which we define as ALL people, no exceptions…so yes, that means you!) and new ways of deepening our spiritual journey.
Sunday School Classes
Catalina offers several different Sunday morning Sunday School classes for adults. Each class has a different focus. Anyone is welcome to attend.
For more information regarding these classes, please contact Rev. Matt Colby at
[email protected]
.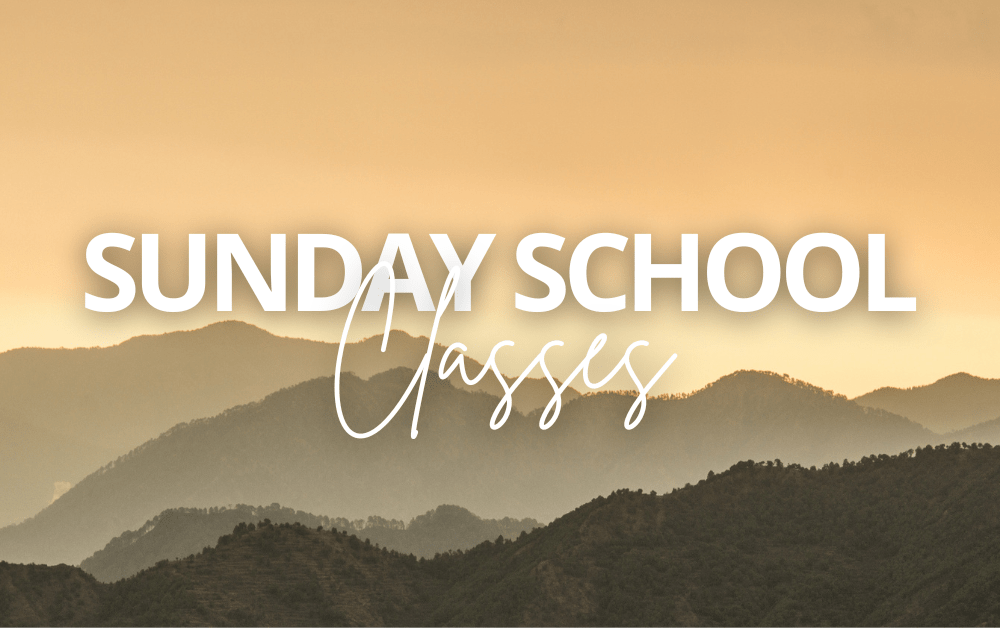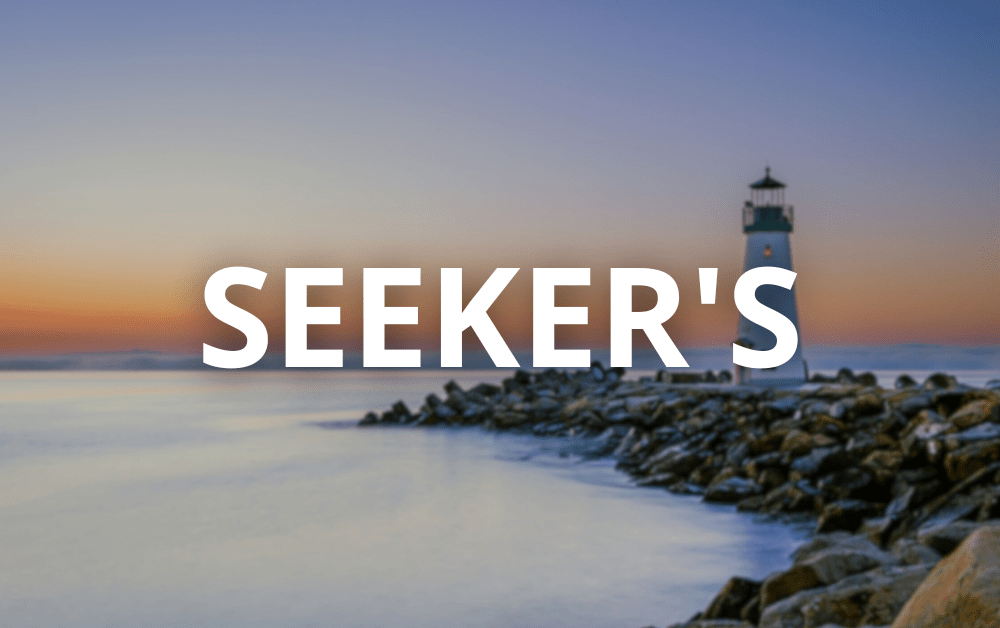 SEEKER'S ADULT SUNDAY SCHOOL CLASS
Join us Sunday mornings at 9:00 a.m. in Room H-230 for Sunday School. A desire to enrich your understanding and faith is the only requirement. Join us for a variety of video-based lessons led by volunteer teachers from the class.
KOINONIA CLASS FOR ADULTS
If you've ever thought about enjoying a lively group on Sunday mornings, while discussing a chapter in an excellent faith-centered book, we hope you'll stop in to the Koinonia Class at 9:00 am in Room E-23. It's for adults of all ages, led by Rev. Dr. Kirk Reed.  Everyone is welcome!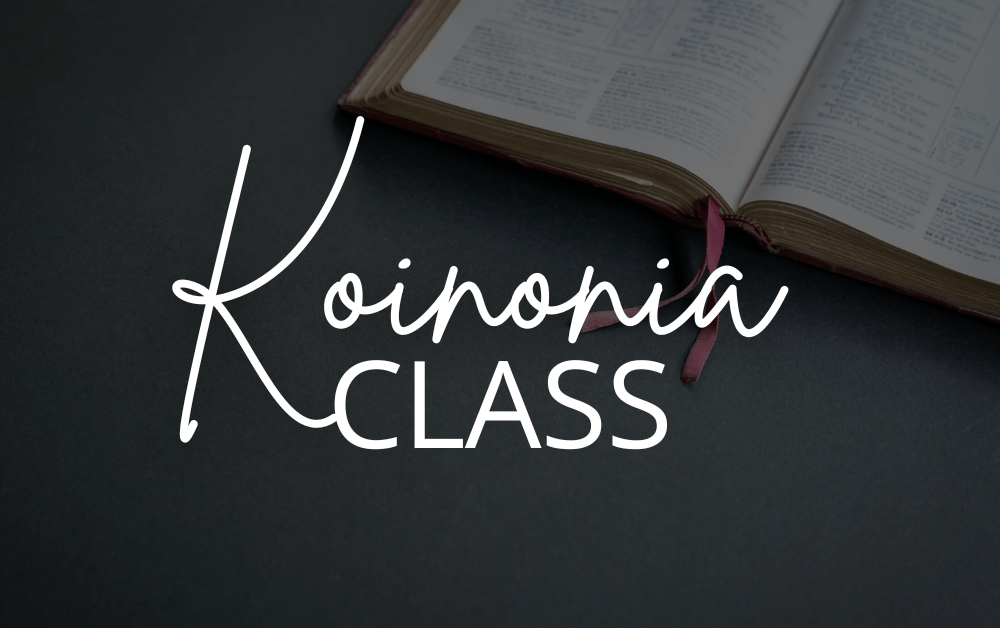 United Methodist Men
The United Methodist Men is open to all men and guests who meet regularly for breakfast, fellowship, and service to others following the principles of Methodism founder Charles Wesley. Bring a friend and join us for these informative programs! From September through May the United Methodist Men meet on the first Saturday of each month for breakfast and presentation by a guest speaker. Programs are engaging and thought provoking such as diversity of Tucson history including Mormon pioneers & refugees status in Our current America, affordable housing, impact of pharmaceutical science, astronomy in Tucson and current affairs.
MEN'S BIBLE STUDY
Wednesday mornings in E-23 6:45 a.m. – 7:45 a.m.
Join us for discussion and Bible study. Our current book is Genesis.
This meeting is led by retired pastors Ed Bonneau and Paul Caseman.
All are welcome, enter from the Treat Street gate.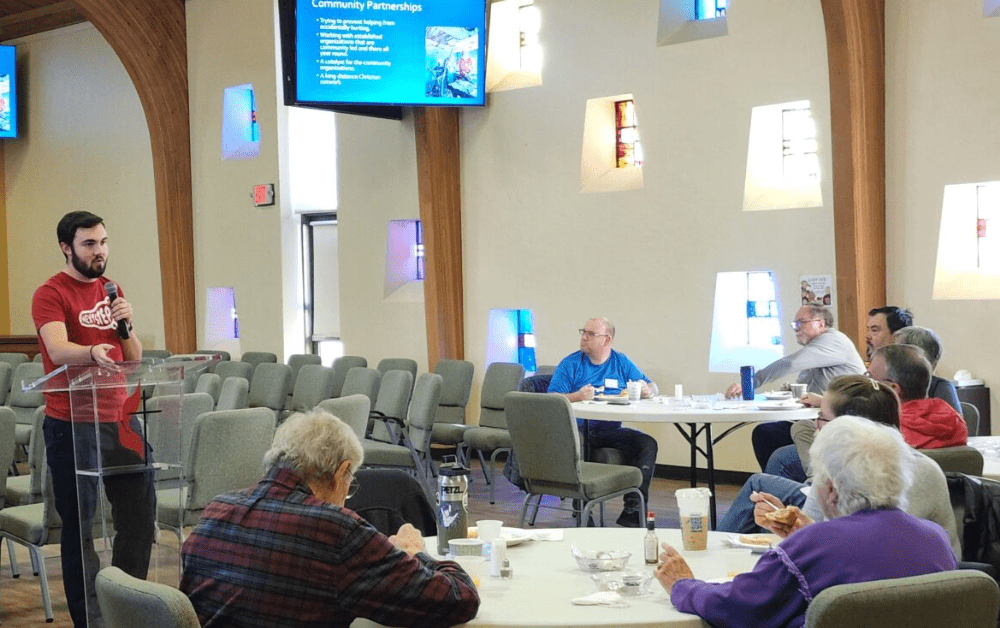 Catalina Breakfast Club
This monthly meeting is open to all and meets on the first Saturday of the month in Fellowship Hall. Breakfast is served at 9 a.m. followed by a speaker on interesting topics of local, state and national events. 
United Methodist Women
We are a warm, friendly, and fun organization. We are a group of vibrant, involved women
who work for the greater good of our local community and larger global community.
Our focus is on the needs of women and children.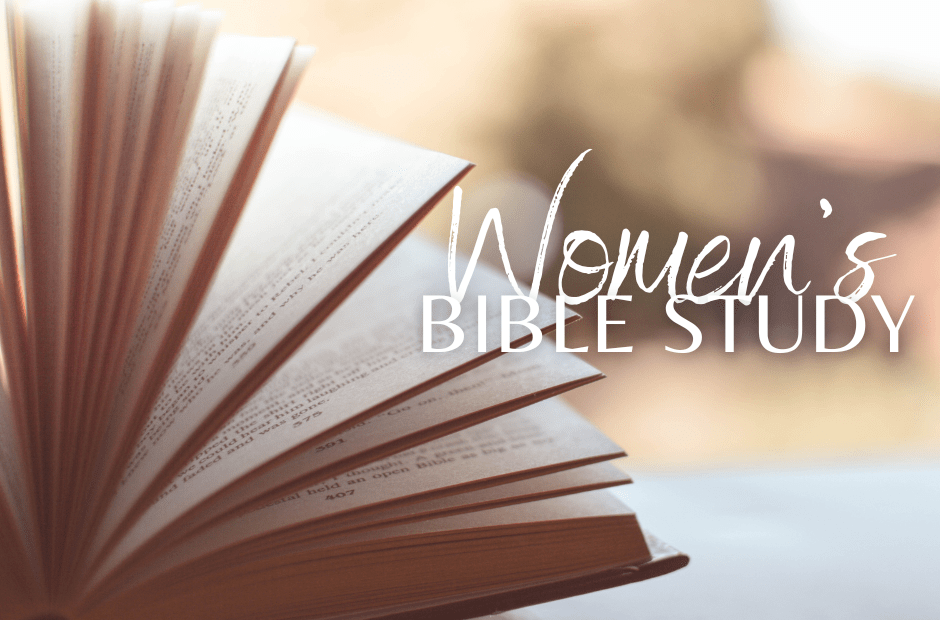 WOMEN'S BIBLE STUDY
Wednesdays at 9:30 am beginning on January 10th in room H230
Have you wanted to try Bible Study but thought you didn't know enough?  Or maybe you think you won't know anyone there.  This study is for you!  Whether you have attended studies in the past or this is your first time, welcome!  We are a diverse, loving group of women of all ages who just want to know more about the Bible and walk deeper in our journey with God.  Our next study begins January 10 through February 28.  It is Luke, Gut-level Compassion by Lisa Harper.  You can purchase the book on Amazon or Christianbook.com.  We meet in room H230 every Wednesday from 9:30 to 11:30.  Hope to see you there, and bring a friend! For more information, contact Brenda Halferty at 520-481-6993 or

[email protected]

.